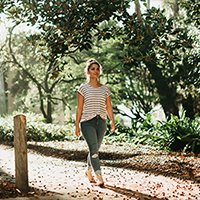 Wednesday, 18 December 2019
Since 2001, UWA and Shenton College have been in an exciting and innovative partnership that provides development opportunities to staff and students at both the University and Shenton College.
Within this partnership, the Learning Links initiative has been established to create opportunities to enrich the learning experiences of students, through a variety of meaningful and relevant work experience placements in a university environment for Year 10 Shenton College students.
Work experience at UWA will take place between 14–18 September and 21–25 September 2020, where each student will be on campus for one week.
Expressions of interest are being sought to host twenty Shenton College students for work experience across a variety of areas within UWA. Examples of past placements include: medicine, digital communications, childcare, hospitality, research, dentistry, sport, library and administration.

To express your interest in participating in this Schools Partnership Program initiative, please email [email protected] by Friday, 20 March 2020.
Tags
Groups

Education Quarterly