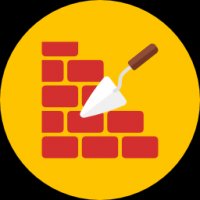 Thursday, 3 October 2019
Works to replace the brick walls around the roof of Human Movement Labs with aluminium louvres are scheduled to commence on Monday 14 October. Scaffolding will be set up on the east side of the building, and a safety fence erected on the east and north side, which will take up some space in the pool area. Entrance from the rear of the building and the car park will be maintained, however, there will be trucks in Car park 33 that will restrict access at times.
Works will be completed by Tuesday 10 December. If you have any queries please contact Wayne Humphreys, Campus Management on 0438 061 223.
We thank you for your patience during this time.
Tags
Groups

Campus Management